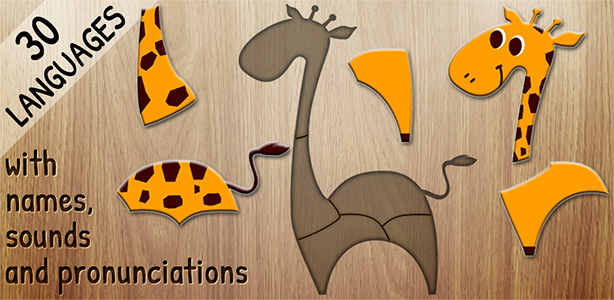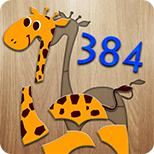 384 Puzzles for Preschool Kids
with names, pronunciation & sounds – learn Animals, Food, Cars, Bathroom, Kitchen, Furniture, Tools & Christmas
Puzzle: Time to have fun and boost your vocabulary and brain power!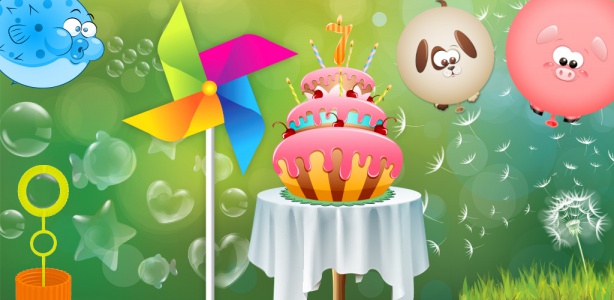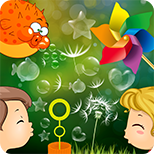 Blow mini games for baby kids
Bubbles, animal balloons, colorful pinwheel, dandelion flower, puffer fish, birthday candles, straws, party horns
Forget times, scores and education - Simply have fun and remember your childhood days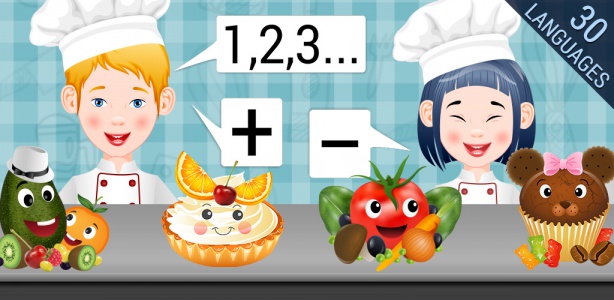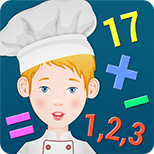 Kids Chef – learn Math
numbers game to create funny recipes and learn counting, addition & subtraction
The only Math game which children want to play again and again. It's so much fun. Give it a try!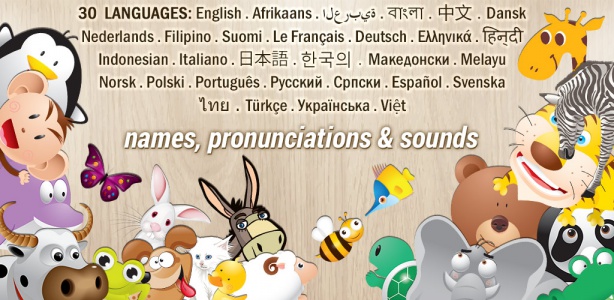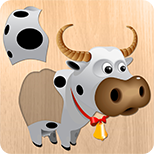 Animals Puzzle for kids
helps children aged 1-4 develop matching, tactile and fine motor skills – along with learning 100 animal names
12 million children users - the most popular baby's puzzle game in the world - A must have!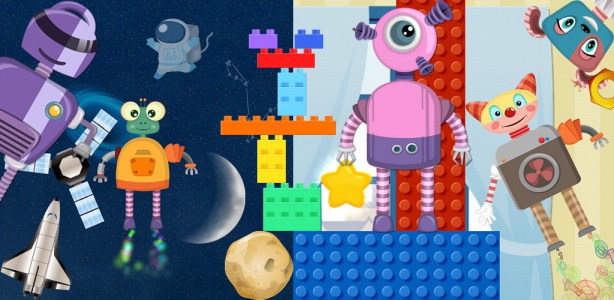 Robot game for preschool Kids
build your own autobots and test fly in kindergarten room, Space, etc.
Best Robot game for small children! Get Creative & test your Skills.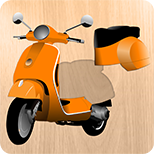 Cars & Vehicles Puzzle for Kids
play and learn 60 transportation names and pronunciations.
Explore different Vehicles, Learn names, Recognize the sounds, Improve upon tactile and fine motor skills - And Have fun!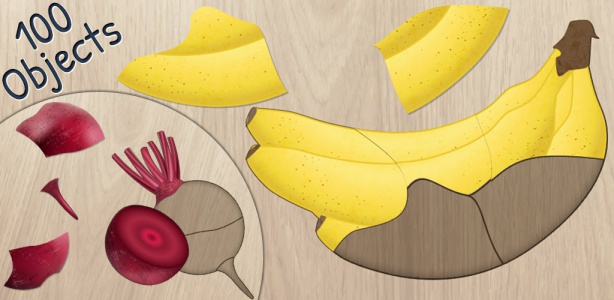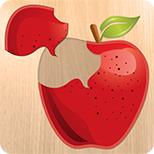 Food puzzle for kids
learn fruits, vegetables and dessert names – teach tactile and fine motor skills to toddlers – 30 Languages.
Over 5 million children enjoying and learning food names!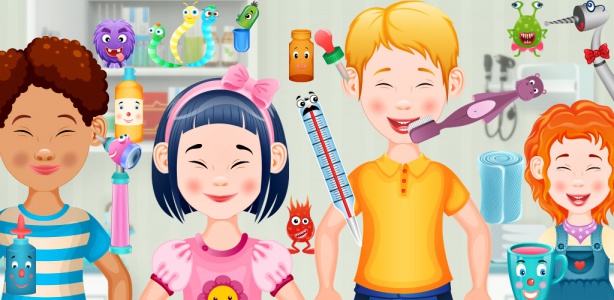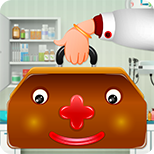 Kid's Doctor game
cure sick patients in a children's hospital; make them healthy and smile again.
With over 5 million children playing, no doubt this is one of the most famous Doctor app!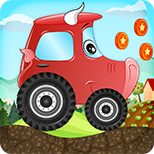 Kid's first car racing game – Beepzz
animal cars are on a fun adventure – amazing game for preschool and kindergarten children.
First racing game any child will play - Over 6 million toddlers playing!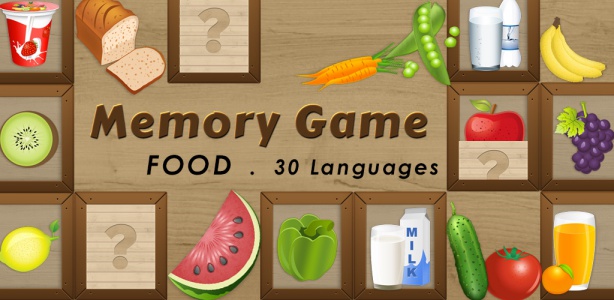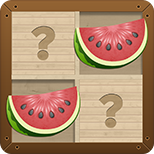 Kids game – Memory Match Food
Teaching visual perception, attention memory & logical thinking to toddler children.
100 Food Objects - first & the best memory match game in the world!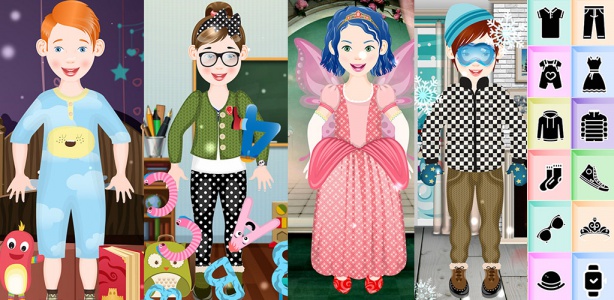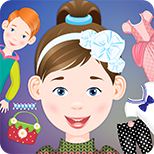 Dress up game for Kids
Get dressed for Birthday, School, Winter, Sleeping, Beach, Playing, Party & as Princess.
fashion salon - create cute clothing outfit for boys and girls & add accessories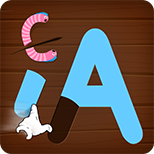 Alphabets Puzzle for baby kids
learn ABC pronunciation – preschool education with animations and fun ninja game – 30 languages
Puzzle: Time to have fun and boost your vocabulary and brain power!