'Back-to-school' spirit :)
So are we ready for school? Parents get overwhelmed with the back-to-school spirit, we have tons of supplies we need to buy for our kids, from notebooks and pencils to Hello Kitty or Superman backpacks, new outfit for the first day of school and many more accessories.
We wonder if they'll make a friend on the bus on their way to school, and worry will they cry their eyes out before the first bell rings, terrified of staying in the classroom without Mom and Dad.
But we want this day to be perfect and we put a lot of effort into organizing everything, including home decorating and some special snacks for a memorable back-to-school party. Here're some interesting FREE web-finds that helped us prepare for this wonderful day:
Your new daily school-friendly 🙂 routine (FREE printable)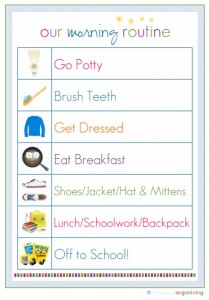 Cute digital school labels printable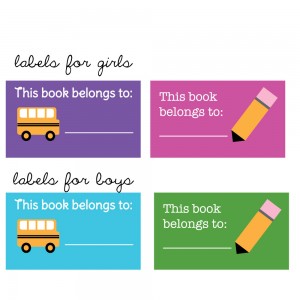 Cool Foxy bookmarks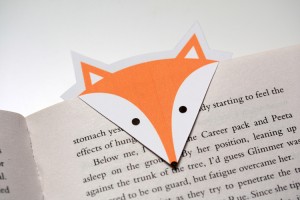 Adorable lunch notes for happy kids
And if you decide to throw a little 'back-to-school' bash you'll need a banner, some decorative printables and some table setting & dessert inspiration 🙂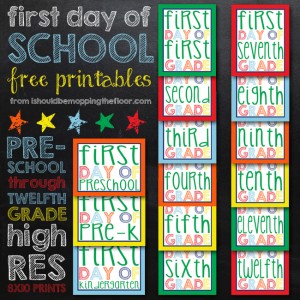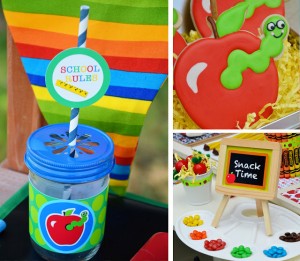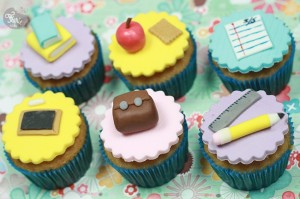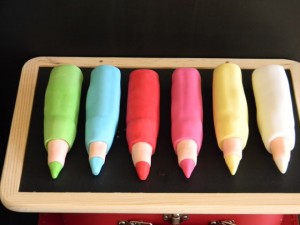 Have fun, cause from tomorrow you'll have to enter a more strict routine (bye, bye summer), get kids ready for school on time, check homework, help studying, take them to extracurricular activities and then try to get the children off the more relaxed summer schedule and into a stricter bedtime routine.